Brief overview of English TV options in Spain
In Spain, English TV enthusiasts have a plethora of options to choose from. Whether you're a resident or just visiting, staying connected to your favorite English channels is easier than you might think. We, at skylinesat.com, pride ourselves on being at the forefront of satellite TV services, ensuring you never miss out on your favorite shows.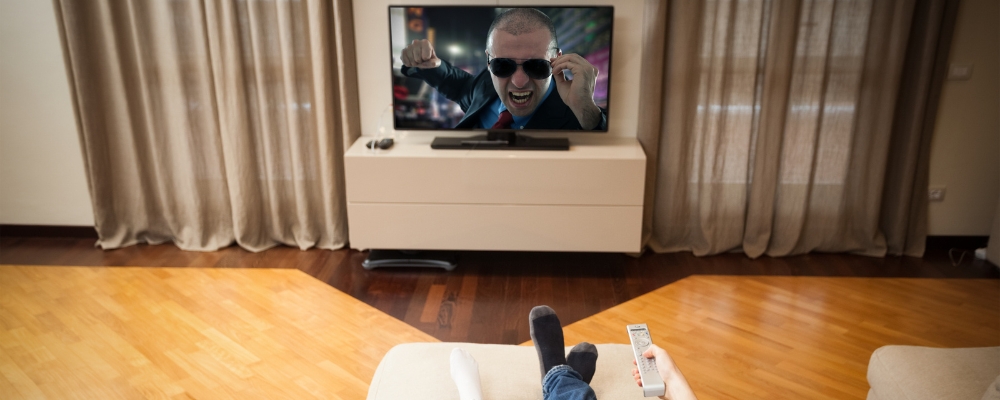 Understanding Free UK Television in Spain
Do you need help? Contact a Satellite Expert in Spain Now
Freeview vs. Freesat: Differences and availability in Spain
When diving into the world of UK television in Spain, two prominent names emerge: Freeview and Freesat. While both offer a range of English channels, they differ in their setup, channel offerings, and availability. We believe in empowering our customers with knowledge, so let's delve into the specifics of each.
Subscription-Free UK TV: Introduction to Freesat and Benefits of using Freesat in Spain
Freesat stands out as a beacon for those seeking subscription-free UK television. Not only does it offer a wide array of channels, but its reception in Spain is commendable. The benefits of using Freesat in Spain are numerous, from cost savings to a diverse channel lineup. We've seen firsthand how Freesat has transformed the viewing experience for many in Spain.
Setting Up UK Satellite TV in Spain
Essential Equipment
Setting up UK Satellite TV in Spain requires some essential equipment. This includes:
Satellite dish: Size matters! Depending on your location, the size of the dish can influence reception quality.
Low Noise Block (LNB): A pivotal component that amplifies and converts satellite signals.
Digital satellite receiver/decoder: The heart of the system, decoding signals for your viewing pleasure.
Satellite Signals and Beams
Understanding satellite beams is crucial for optimal reception. The North Beams, South Beams, UK Beams, and Astra 2 Satellites each have their unique footprints in Spain. Misconceptions abound, but we're here to provide clarity on signal footprints and their implications.
Changes to UK Satellite TV
The migration from Astra 2D to Astra 1N and then to Astra 2E marked significant shifts in UK satellite TV. These changes impacted reception and channel availability, and we've been at the forefront, guiding our customers through each transition.
UK Satellite Reception in Spain
Reception can vary based on location and dish size. For instance:
Barcelona and Catalonia: [Specific reception details]
Valencia: [Specific reception details]
Costa Blanca: [Specific reception details]
Andalucía: [Specific reception details]
Costa del Sol: [Specific reception details]
The Best Satellite for English TV in Spain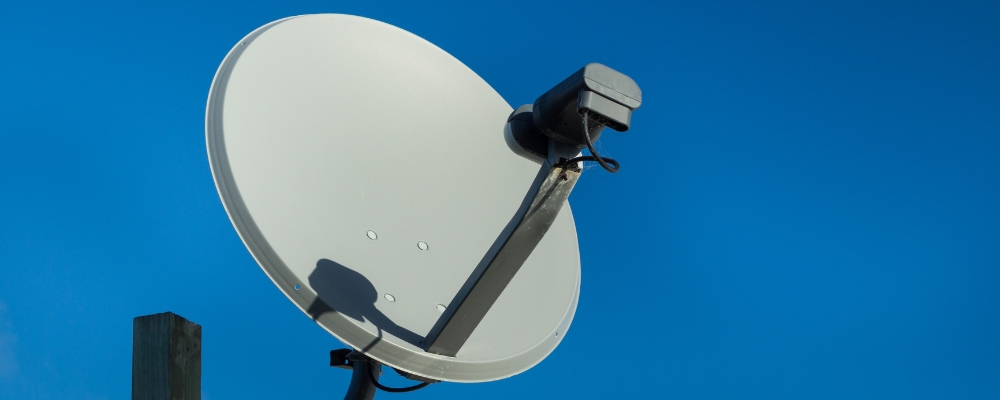 Determining the Best Satellite
To access all English-speaking TV channels in Spain, expatriates typically install a satellite dish targeting the primary satellite, Astra 2. This ensures they receive a comprehensive range of foreign channels in the country.
Watching UK TV Abroad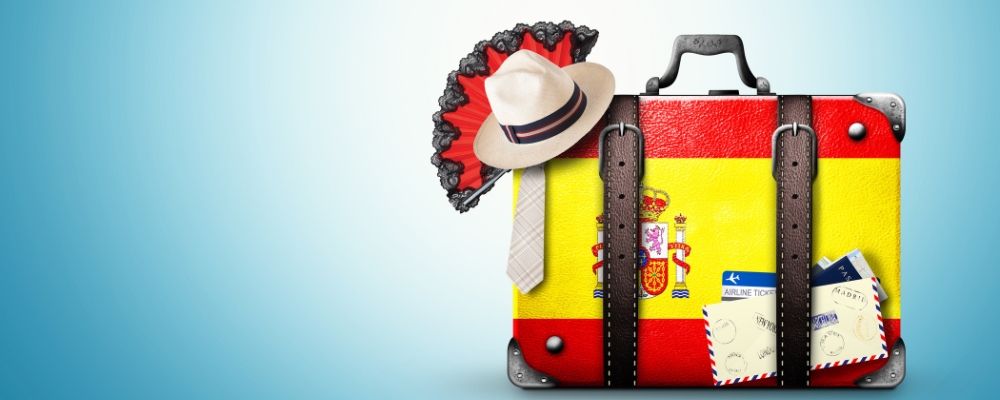 Restrictions and Reasons
Broadcast rights, copyright, and territories play a significant role in what you can watch abroad. For instance, Sky TV has its policies and restrictions that viewers should be aware of. We're here to guide you through these intricacies, ensuring you stay informed and compliant.
Free to Air TV in Spain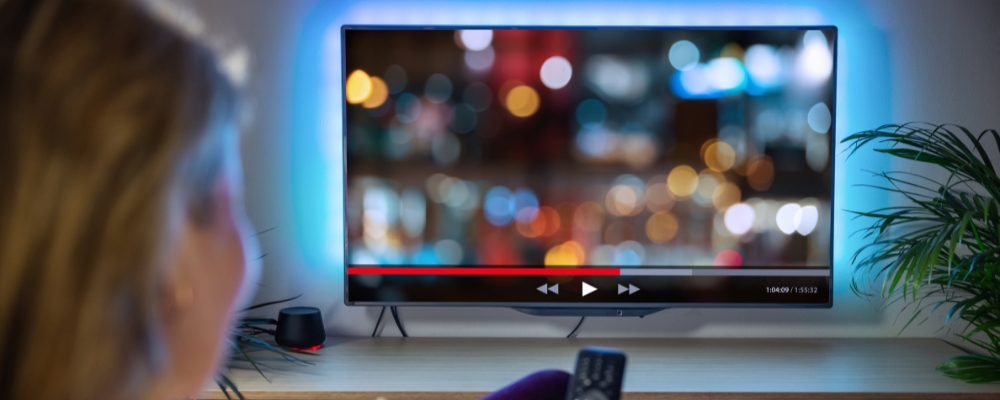 Overview of Free To Air (FTA) Channels
FTA channels offer a range of viewing options without subscriptions. However, the legality of some channels, combined with the role of signal strength and satellite dishes, can influence your viewing experience. We prioritize transparency, providing you with a comprehensive list and insights.
Sky TV Systems in Spain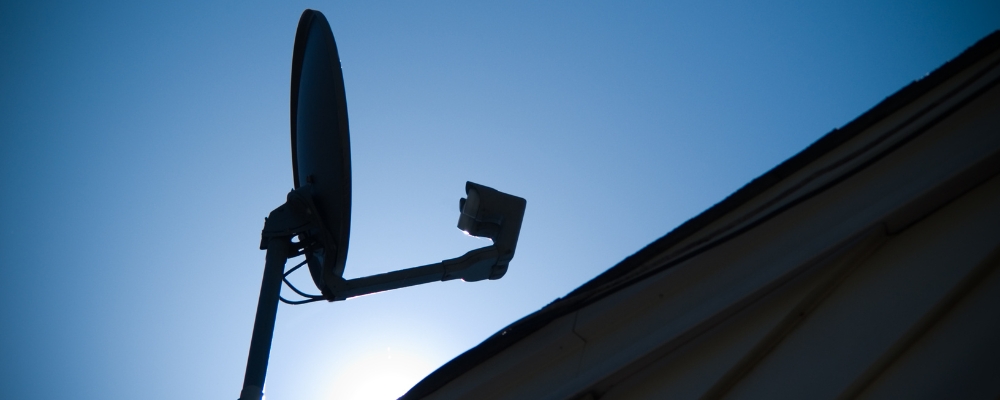 Subscription-based UK TV
Sky TV offers a blend of encrypted channels that require a Sky subscription card. Understanding the differences between free and pay channels can enhance your viewing experience, and we're here to illuminate these distinctions.
Alternatives to Satellite TV
UK Internet TV in Spain
The rise of IPTV and internet boxes has revolutionized TV viewing. These alternatives offer flexibility and a diverse range of channels.
Intelsat 907 – BBC SATBACK System
For areas with limited satellite reception, the Intelsat 907 emerges as a viable alternative. We're well-versed in its capabilities and can guide you on its benefits.
Cardsharing Systems
Cardsharing systems come with their set of advantages, but they also carry legal implications. We believe in informed choices, and we're here to provide clarity on this option.
High Definition (HD) TV in Spain
Understanding HD Channels
HD viewing requires specific equipment and setups. Moreover, understanding the differences between 720 and 1080 HD and 4K can influence your viewing quality.
Differences between Freeview and Freesat
While both offer a range of channels, understanding their differences is crucial. Additionally, Spain has its version of Freeview, known as TDT. We're here to bridge the knowledge gap, ensuring you make informed choices.
Other Satellite TV Options
English Channels on Other Satellites
Beyond the usual suspects, satellites like Arabsat, Nilesat, Astra, and Hotbird offer English channels. We've explored these options, providing you with a comprehensive overview and recommendations.
Tips and Considerations
The right installer can make all the difference. From equipment setup to optimizing reception, choosing wisely is paramount. We've been in the industry long enough to offer tips and considerations that matter.
Conclusion
Navigating the expansive realm of satellite TV can often seem like venturing into uncharted territory. With myriad channels, systems, and technical nuances, it's imperative to have a trusted guide. At skylinesat.com, we take immense pride in being that beacon of guidance for our valued users. From understanding the intricate details of satellite signals to exploring alternate broadcasting systems and offering bespoke solutions tailored to regional demands, our commitment lies in ensuring a seamless and enriched viewing experience. With a foundation built on expertise, transparency, and a user-first approach, we continually strive to be your go-to destination for all things satellite TV. Whether you're a seasoned viewer or just embarking on your satellite journey, with us by your side, clarity, quality, and entertainment are always assured.
Do you need help? Contact a Satellite Expert in Spain Now